Books by Maggie Shipstead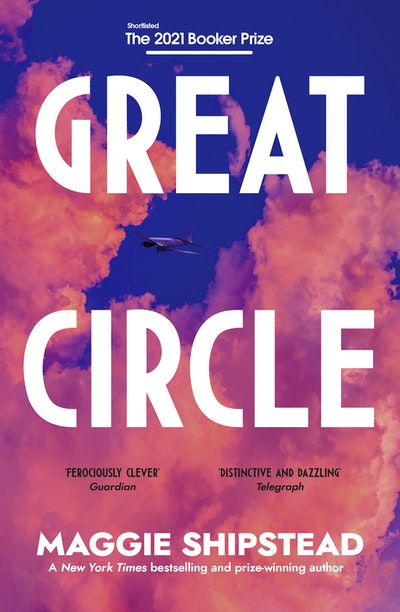 Great Circle
This monumentally powerful epic weaves together the astonishing lives of a daredevil female aviator, and the Hollywood rebel who will play her on screen. Perfect for fans of THE GOLDFINCH by Donna Tartt, and ALL THE LIGHT WE CANNOT SEE.
Read more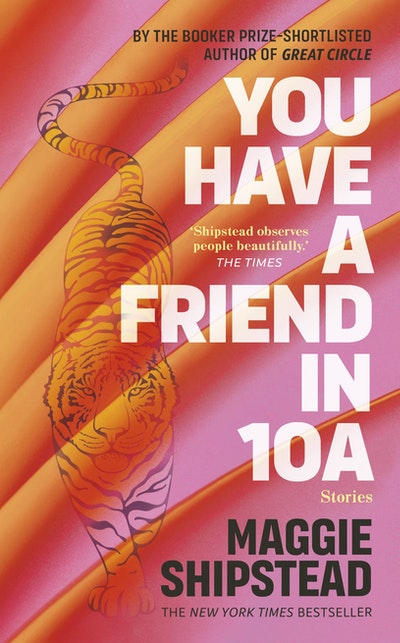 Article
Maggie Shipstead Q&A
The Great Circle author on inspiring travel, research and spending seven years on her latest novel.
Article