Books by Rajorshi Chakraborti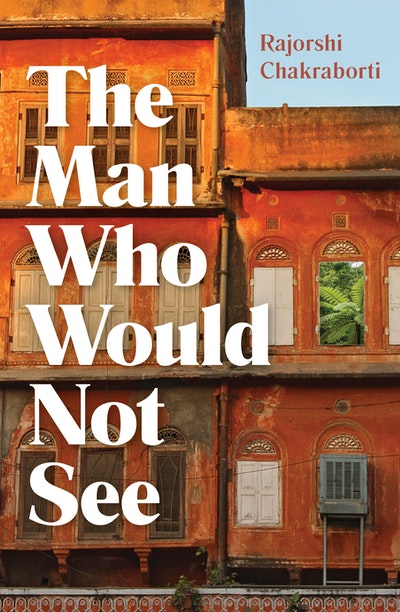 Article
Article
Shakti book club conversation starters
Rajorshi Chakraborti shares discussion points, ideas and questions for his new book Shakti in this book club guide. Special powers are gifted, but there is a Faustian price to pay in this epic novel, packed with laughter, darkness, pain, dreams, superpowers, love and light.
Article
2020 summer picks from the Penguin NZ team!
Here at the NZ office of Penguin Random House we are huge readers – it is definitely one of the perks of the job that we get access to so many books! Luckily across the team we have a wide range of interests so, for example, if we want to know what all the fuss is about with a big debut international crime novel, our crime fiction enthusiast Becky can read it and share her thoughts on whether it will work for NZ readers, our Naomi can spot the next big thing in young adult fiction, and so on… here we present you with a few of what we've truly loved over the summer.