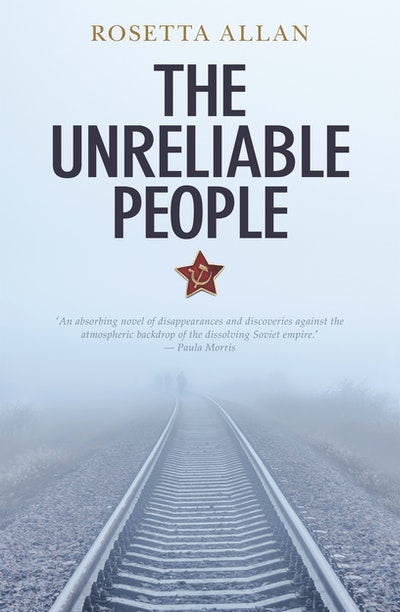 The Unreliable People
A whole community deported across Soviet Russia, a rice farmer and his wife separated through time, a young art student searching for her identity and for love . . .
Read more
Article
The Unreliable People - book club guide
Auckland-based writer Rosetta Allan's latest novel, The Unreliable People is a compelling, contemporary story where love and loss intersect. We asked Rosetta for questions and discussion points to guide your book club.