Read these books before your kids go back to school
It's almost back to school time, and whether you've loved having them home or are secretly cheering to have them out of the house, one thing's for sure – returning to school can be an emotional time.
Thankfully, there are many books out there that will help you ease them into it. Keep on reading to discover the perfect book for every child as they head back to school.
For the tiny tots and first-time students
Maybe this is your child's first year at school or kindergarten – congratulations all 'round! They'll likely be feeling a little nervous, as will you, and that's totally okay. Turn those pre-education jitters into excitement and awe by reading one of these gorgeous books.
For the experienced school-goers
Even if they've been in school for years, there are always new things to learn! Add these books to their summer reading lists to encourage empathy, kindness and a positive attitude for the 2021 school year.
For the mums at home
Finally, you didn't think you were getting off that easily – parents, here's some required reading for you too! Peruse this over the summer break to send them off to school with confidence.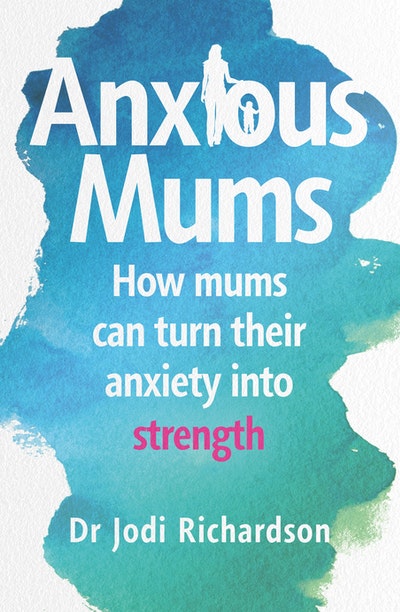 Anxious Mums
Anxious Mums cuts through the science, giving mums the support to make a positive difference not just to their own mental health but to that of their whole family.
Read more
Read these books before your kids go back to school