You are invited to the launch of My Elephant is Blue by Melinda Szymanik & Vasanti Unka 
Upstairs at Time Out Bookstore, Sunday, 30 May. 
Refreshments will be provided. Books will be available to purchase.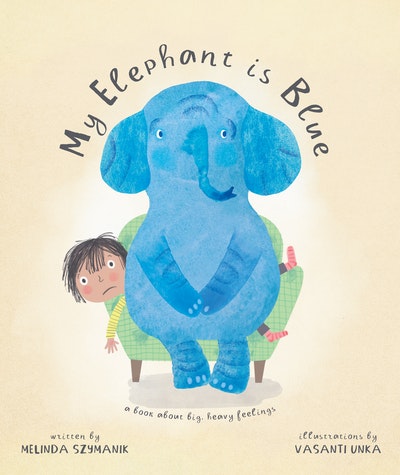 My Elephant Is Blue
A sweet and quirky story about a child who is stuck carrying around an elephant, wondering if they will ever feel light and free again . . .
Read more