Inspired by DOT, Anxiety NZ asked their supporters to share some self-care tips that help them manage stress.
Self-care is the practice of taking an active role in protecting your well being and happiness, particularly during periods of stress. 
Breathing exercises are a great self-care technique and can really work to manage stress. DOT is a beautiful little book that guides the reader through a breathing exercise and a dollar from the sale of every copy of DOT will be donated to Anxiety NZ. 
Check out some of the other ways Anxiety NZ supporters engage in self-care.
Nature
"I love going for a walk and looking for natural beauty . . . feeling refreshed by nature helps me to feel more positive and calm."
"Sitting by the water calms me"
"Just getting out for some fresh air!"
Create
"When I get anxious I paint. Painting instantly distracts my anxious mind as I'm having to focus on the art and not the thoughts. It gives me great relief, especially after some serious anxious days."
"Crochet and music, or reading"
Relax or Distract
"I try and meditate, but this can sometimes feel impossible when I get too anxious, so I turn to colouring or crosswords which physically distract me."
"Eating nourishing food and watching something funny."
"Laying on my bed and reading for half an hour"
Mindfulness
"I'm trying to put aside 10 minutes each day to do some mindfulness and breathing exercises, just to help me deal with everything."
"I try to practice my breathing and mindfulness daily."
"Deep breaths and some mindful yoga."
Move
"Going for a walk if I feel anxious does wonders for me."
"Heading out for a run!"
---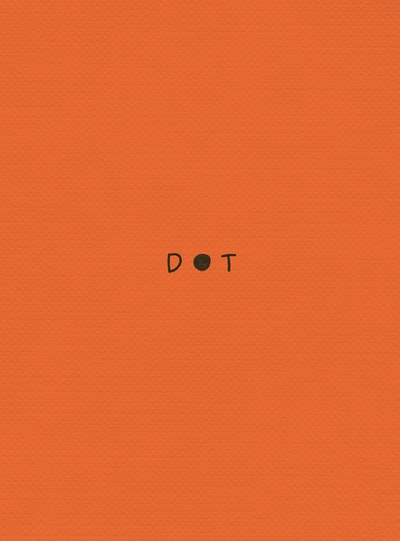 A little book to help anyone (big or small) take a moment and some nice, deep breaths.
Buy now
Buy now
---