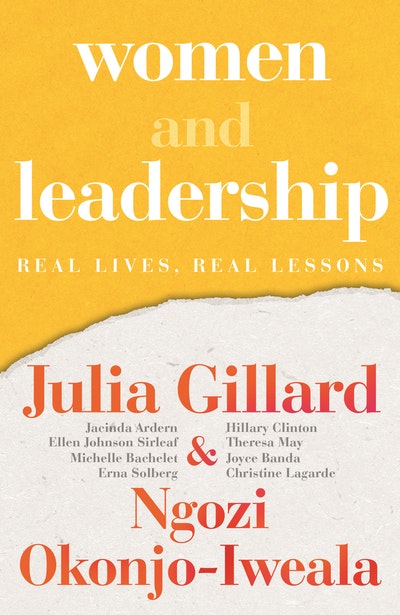 Women and Leadership
An inspirational and practical book written by two high-achieving women, sharing the experience and advice of some of our most extraordinary women leaders, in their own words.
Read more
Video
Bluey: The Beach | Read aloud by Julia Gillard
Buy now: https://www.penguin.com.au/books/bluey-the-beach-winner-of-the-2020-abia-book-of-the-year-9781760894054 While Mum is off for a walk along the beach, Bluey discovers a beautiful shell. She runs to show Mum and has a series of encounters that will both excite and test her in unexpected ways. A gorgeous lift-the-flap board book for kids of all ages. Winner of the 2020 ABIA Children's Picture book of the Year and the 2020 ABIA Book of the Year. #Bluey #BlueyBooks #JuliaGillard
Article
The people's choice
In Women and Leadership, New Zealand Prime Minister Jacinda Ardern reflects on the importance of role-modelling in shattering gender stereotypes.
Article