Books by Michael Van de Elzen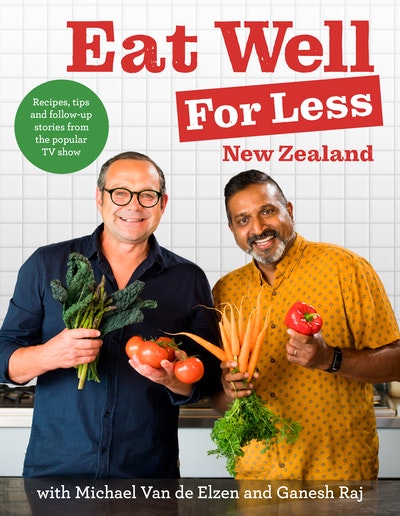 Eat Well for Less NZ
Cheap and cheerful recipes full of flavour, from series 1 and series 2 of New Zealand's hit series Eat Well for Less NZ.
Read more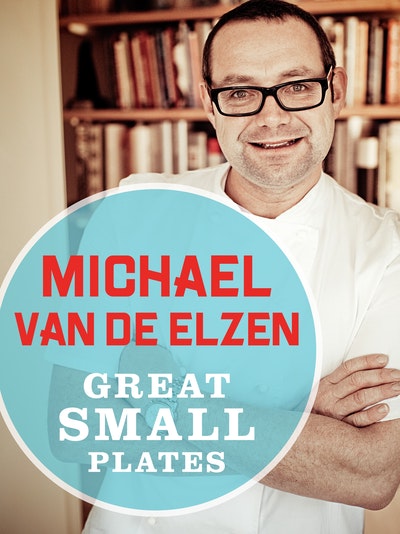 Article
Ganesh's Leek, Mushroom & Asparagus Risotto with Broccolini
If you thought that risotto was about slaving over a hot stove, drizzling stock into a pan over the course of an hour, think again. This risotto is quick, easy and satisfying. Plus you can fry whatever vegetable is in season to put on the top. Making risotto just became an easy choice.
Article
Michael's Mexican Pulled Beef Stuffed Kūmara
Serving pulled beef over a small kūmara not only looks attractive but is a clever way to help control portion size. The meat rub for this dish is great – it gives the dish all the flavour it needs. It keeps well, too, so try doubling this rub recipe and keep it in your kitchen cupboard to sprinkle over roast chicken or barbecued lamb chops.