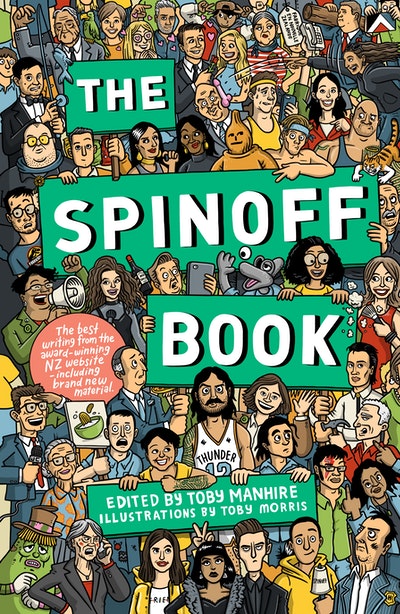 The Spinoff Book
New and exclusive writing plus the very best of the past 5 years from the award-winning The Spinoff, New Zealand's hilarious, original, must-read media website.
Read more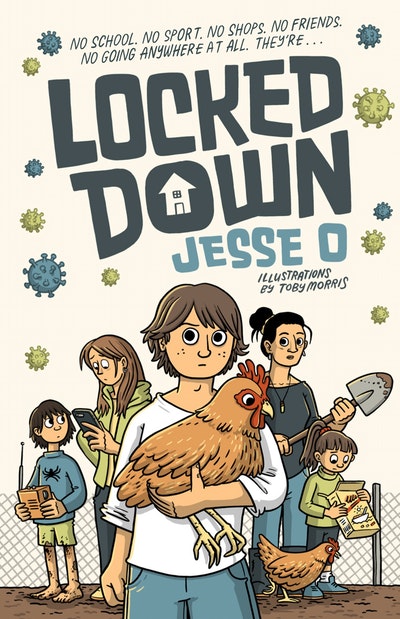 Locked Down
Jesse O's award-winning novel about a deadly pandemic and a family in lockdown, rereleased with all new illustrations by Toby Morris.
Read more
Article
A sneak peek at our 2021 kids books!
After an exhausting and unusual 2020, we've got plenty of reasons to be grateful for a new year, not least because of the stellar line up of children's books we have coming your way over the next few months!Read on for a sneak peek at some of the best new children's books we're bringing to you in 2021.