Organising a beach clean-up is a great way to help keep Little Hector's (and Mini Maui's) home safe. Download our beach clean-up pack to organise your own community clean-up event!
---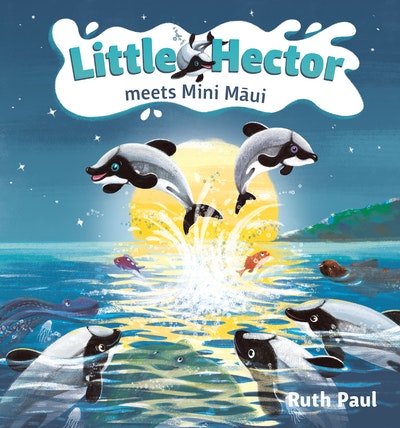 In Little Hector's third adventure, the Hector's dolphin goes on a holiday to visit his Maui relatives - the rarest dolphins in the world.
Buy now
Buy now
---
---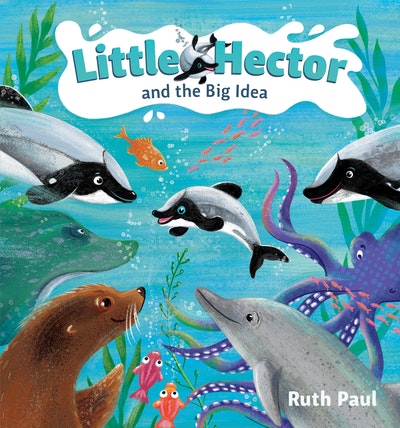 In his second adventure, Little Hector takes on a huge challenge - fishing nets and plastic rubbish are endangering his beautiful bay. The situation seems impossible when, suddenly, the tiny dolphin has a big idea...
Buy now
Buy now
---
---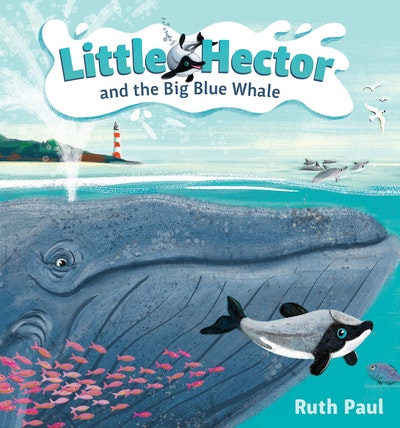 From award-winning picture book creator Ruth Paul comes a new series about a plucky dolphin called Little Hector and his BIG adventures.
Buy now
Buy now
---