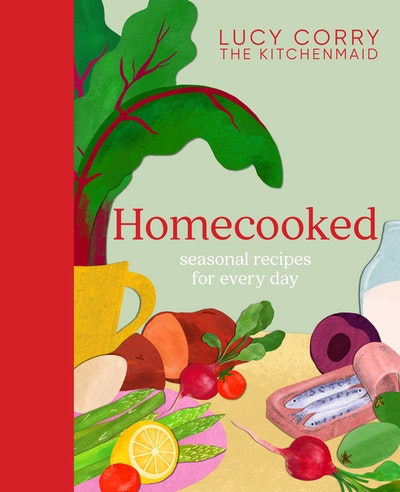 Homecooked
Everyday recipes for every New Zealand season and every occasion, this is real food for how we really live - our ingredients, our seasons and our way of life.
Read more
Article
Article
Jenny's famous butterflied barbecue lamb
This recipe, from my wonderful sister-in-law Jenny Corry, is world famous in my family. Stick rigidly to the instructions to end up with perfectly cooked lamb. The varying thickness of the joint means that some bits will be well done while others are delectably pink.
Article